Welcome.
Global Christian Ministry Forum USA is a network of churches, ministries and ministers committed to fulfilling the Great Commission. We are in partnership for the cause of Christ and view the entirety of scripture as relevant and instructive for effectual ministry.
Our mission is to affirm, motivate, and enable Christian leaders by exploring together the call to leadership and the path to effective and enduring ministry organizations.
To accomplish this, we provide ministry credentials to qualified individuals and their organizations, we provide accountability and oversight to our members at a local and national level.
There Are Two Ways to Join Our Network
Membership Information
Please take a few minutes to check out our Membership Information page and consider a membership with Global Christian Ministry Forum USA.
Download Member Renewal Form
This form is to be used for member renewal via postal system.  For online renewal please log in using member Username and Password.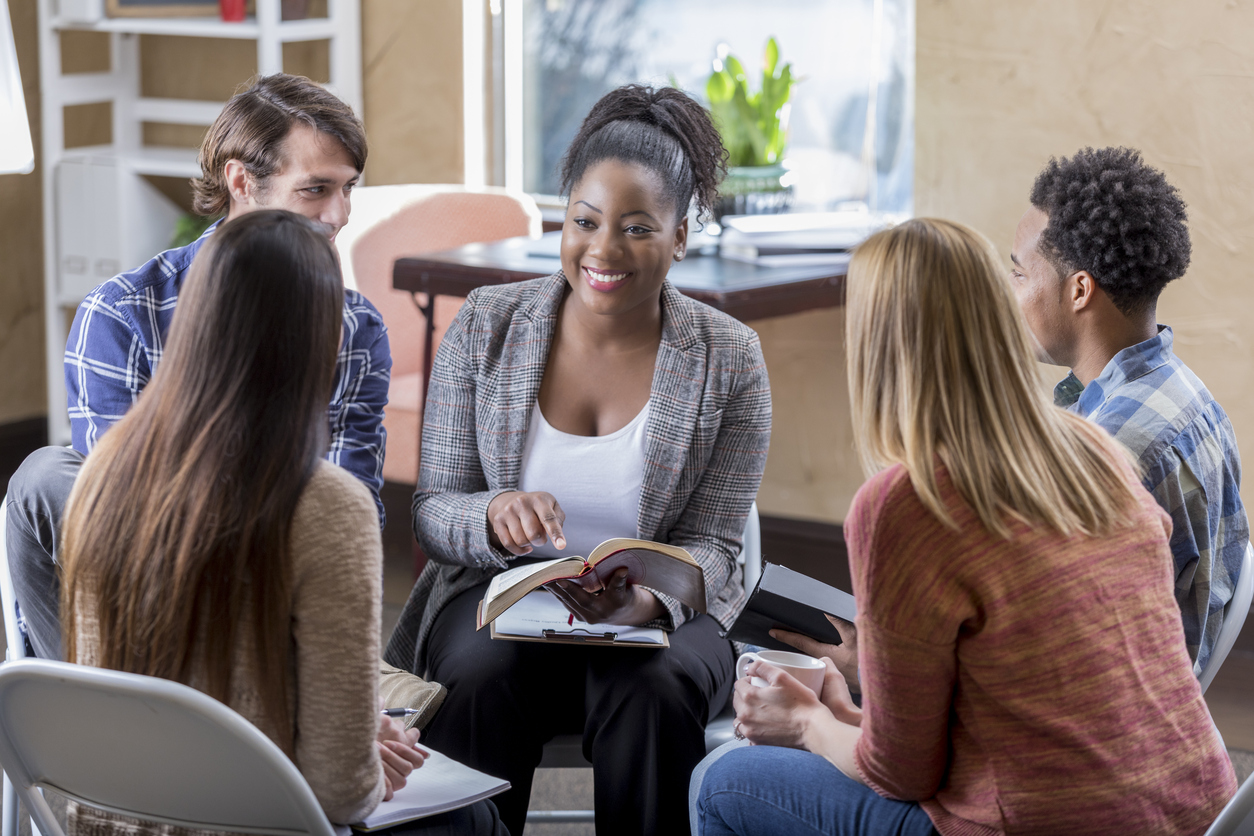 Member Reviews
See what others have to say since becoming a GCMF Member!
Ministry Brochure
Take a look at our ministry brochure!